Spring break is approaching fast. Many of you will be looking for exciting getaway destinations. It is always fun to plan a vacation with your friends. Usually we try to go with another family so the kids have a lot of fun.We mostly  book accommodation through VRBO  www.vrbo.com  . There are millions of listings here. We have  always had wonderful experience during all our stay in such VRBO accommodations. Spring is one of the best season to just relax in the south beaches. If you love ski/snow boarding , spring is the time to visit snowy mountains. I would like to share with you the top seven  attractive  spring break destinations.
San Diego : There are lot of things to do in San Diego with kids. Perfect place for a family vacation. You can visit the San Diego Zoo,relax on the beaches, visit the museum. Also there are place where you can do whale watching. People are really friendly here and I have loved every time I visited San Diego. If you are anywhere close to where you can do a road trip to San Diego, just plan a vacation !!.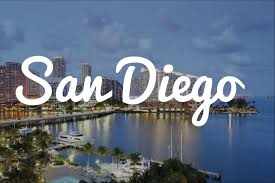 LA: This is another family friendly location. You have the Disney Land, Universal Studio , beaches, Hollywood Blvd, Hollywood walk of fame. A very busy and expensive city but there are lot of fun things to do as well.You have to visit this city at least once in a lifetime and let it be during this Spring break.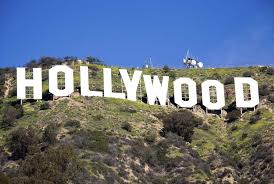 Grand Canyon : Grand Canyon is a beauty. It is a serene place and there are lot of trails to hike. You can do white water rafting in Colorado river.  Dont miss to hike the Havasu Falls.  Spring is the best time to visit this place since it gets really hot during summer.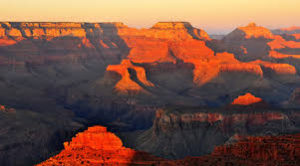 Colorado: If your family loves snow activities this is the place to be. The mountains are serene there. We have done several hikes in Boulder. You can visit Pikes peak, Garden of Gods, Rocky mountain national park. During spring season there will still be a lot of snow here so be prepared to chain your tyre as required. There are lot of beautiful snow peaked mountains where you can ski, snow board, snow tube and much more.

Gulf shores of Alabama : One of the best beaches in south shores. The sand is very smooth . There are some activities like Dolphin watching  that kids might enjoy.  The best thing to do is rent a condo near the beaches,  let the kids play in the beach and just relax. All water sports activities can also be done here.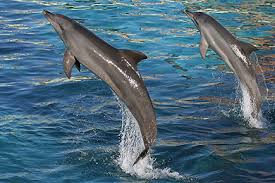 New Mexico: There are many places to visit in New Mexico. White Sand Monument, Carlsbad Caverns, Ski Apache, Albuquerque . You can experience different landscapes here. From the white sands desert to the snowy mountains. There is a ski resort called Ski Taos that has many snow activities for adults and kids.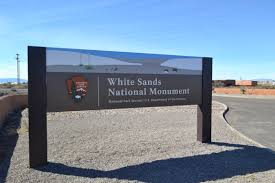 Orlando: This is a wonderland for most kids. There are beaches, Disney Land, Lego Land , Universal Studios , Madame Tussaud 's, Kennedy Space Center, Theme parks, Safari etc. This place has all under one roof . To cover everything one week might be a little short but you can pick some places and visit them. This is one of my favorite pick.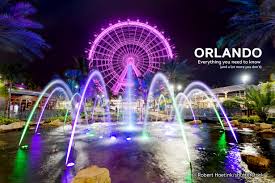 Start planning your spring break. You can book accommodations easy and quick using  www.vrbo.com . If you have already made plans keep this list bookmarked so you can plan your next vacation.
Please share this useful information with your friends and family. Subscribe to my blog by entering your name and email on the home page of www.indousmoms.com and you will receive an email every time I publish a post.  Like and follow my FB page for useful and interesting information and also daily deals.